for a Sustainable, Connected Future
About Us
Intelligent Motion Control
Kinematics creates motion control solutions for mission-critical systems in demanding environments. Based in the U.S. with global operations, we reliably deliver on diverse customer needs and have the manufacturing expertise to deliver huge volumes cost effectively.
For close to three decades, we have been innovating solutions and working closely with our customers to provide the most reliable, bankable, innovative drives across multiple industries. Today, with over 2 million drives globally deployed, representing hundreds of millions of hours of operation, we are proud of our role in sustainably supporting critical applications.
Sustainability – Reliability – Innovation
of millions hours of operating experience
Gigawatts of clean solar power since 1996
Gigawatt hours of solar power being generated ANNUALLY
countries served with customers in Europe, Asia, Middle East, and North America
The Kinematics Difference
Intelligent Motion Control
Our solutions improve the value, lifespan, and safety of mission-critical systems. Constantly evolving to meet the needs of demanding markets, we move beyond mechanical actuation to solutions that include smart technology and provide ecosystem members with actionable intelligence.
We truly understand your mission, pain points, and challenges—and use this insight to deliver solutions to meet your current and future needs.
---
Bankability
When you choose Kinematics, you are embarking on a long-term relationship where we deliver solutions to make you more successful. Our intelligent motion control solutions are innovative, robust, and reliable—and you can bank on them performing in the future as they do today.
Unlike other manufacturers that focus on price, our systems are expertly engineered in the U.S., rigorously tested at our research center, and backed by a responsive U.S. support team and a robust warranty. We always stand behind our products.
---
U.S. team with global scale
Our US headquarters is the center of our global operations network, providing a stress-free conduit into our own low-cost manufacturing facilities and delivering the best value to our customers.
We are a global enterprise that leverages our world-wide team to provide rapid solutions to customer problems. Our world-class manufacturing facilities offer custom solutions at any scale, from tens to hundreds of thousands of units. Our global footprint results in rapid response times.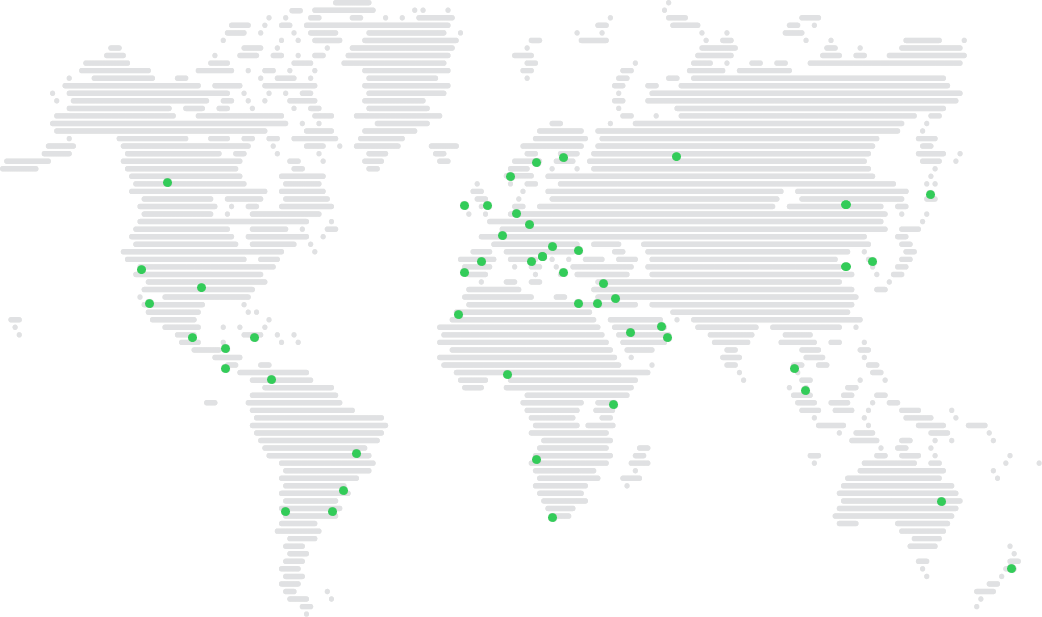 USA
---
HQ, innovation center, functional leadership, resources
Mexico
---
40,000 SF – final assembly and test
China
---
150,000 SF – full machining, heat treatment, painting, assembly
Kinematics is a true partner. They are enthusiastic, listen to our concerns, and are responsive. Having a positioner ready to integrate and low cost is a massive driver. The business development and engineering team have gone above and beyond.

Andrew Wlazlinski // Project Engineer