The Challenge
Solar Actuation You Can Bank On
Reliable trackers are essential for today's utility-scale solar plants, enabling the production yield that plant owners and investors demand. You want actuation that you can trust to deliver reliable operation for the life of the plant, without costly and time-consuming maintenance.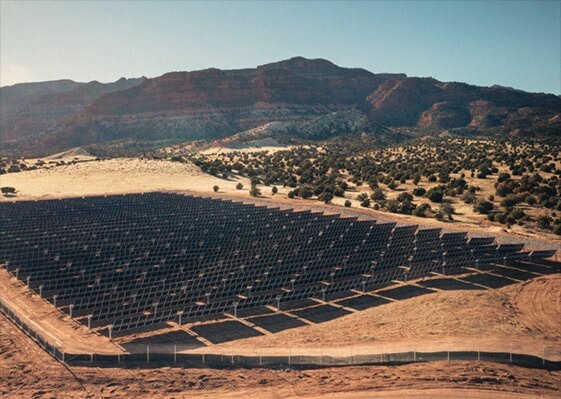 The solution
Kinematics delivers proven, reliable, cost-effective technology for solar tracking in the most extreme environmental conditions.
No Grease Guns Required
---
The latest generation Kinematics ST™ series eliminates expensive truck rolls needed to re-grease drives typical of competitor's offerings—saving you time and money.
Purpose-Engineered Perfection
---
Designed in the USA specifically for solar tracking by a team that has produced over two million actuators, our drives are created and tested to last the life of the plant.
Full Range of Sizes and Options
---
Our solutions are optimized for today's high-density tracker designs—and can be easily customized to meet the requirements of your specific applications.
Tech & Products
The #1 choice for motion control solutions for the solar tracker industry
---
Trusted by more solar tracker brands to deliver superior tracking performance, Kinematics' drives are designed for the rigors and demands of utility-scale solar tracking applications unlike generic actuator alternatives.

Kinematics ST™ Series
The next-gen ST series is the most reliable solar tracker drive ever. Featuring an exclusive maintenance-free, grease-free dry bearing design that delivers 20-50% more holding torque than our HE series, the ST Series allows you to use a smaller size for the same application resulting in cost savings without sacrificing performance. It features a corrosion and UV resistant design, and is environmentally-sealed (IP65).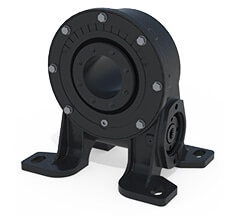 ST6
The ST6 delivers over 25% more max holding torque (20 kN-m) than the HE6 series, in the same 6″ (152mm) package. It features 4 kN-m output torque.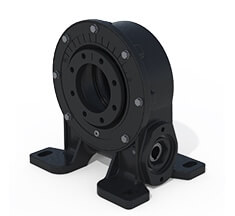 ST7
The ST7 offers the same max holding torque in a 7″ (190mm) package as the HE8. It features 6.5 kN-m output torque.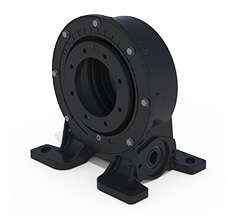 ST8
The ST8 delivers a whopping 45 kN-m max holding torque rating in an 8″ (210mm) package. It features 8 kN-m output torque.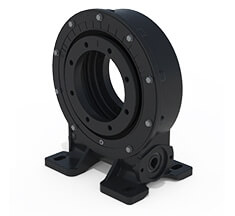 ST9
The ST9 is our largest solar tracker actuator for the most demanding applications with over 60 kN-m of holding torque. It features 12 kN-m output torque.
Kinematics ONE™
A complete actuation sub-system combining Kinematics drives, motors, and intelligent controls, all in an easy to integrate and commission package.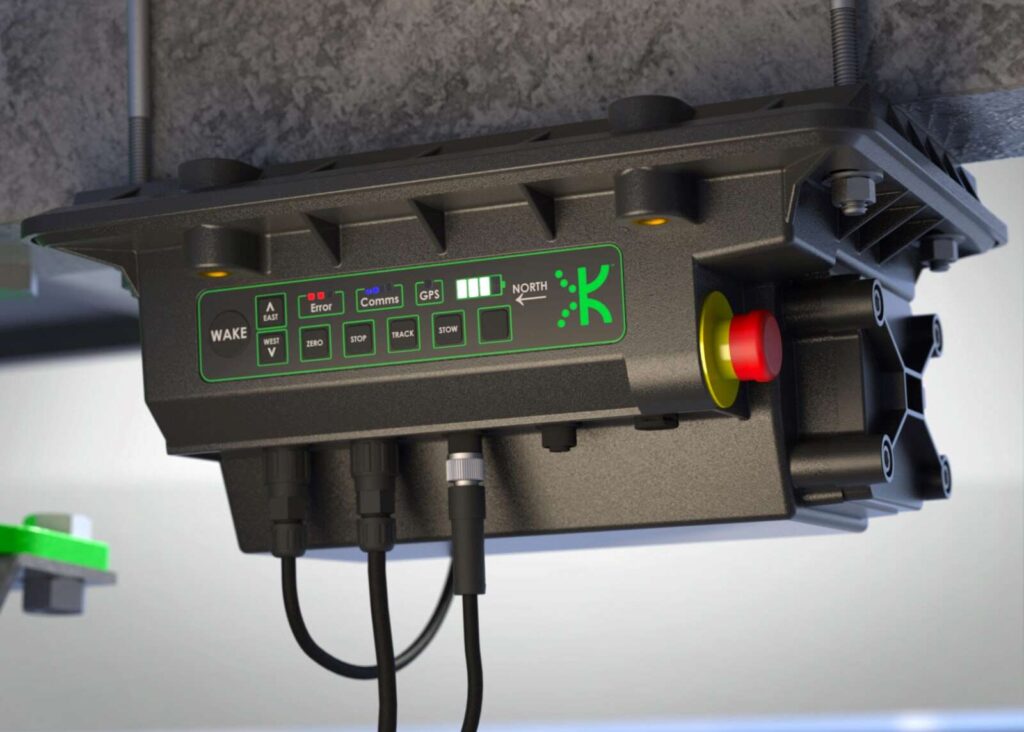 Kinematics stands behind their product – a partner, not just a supplier – and gave us good support and technical advice. We have never regretted committing to Kinematics.

Matt Kesler // Director of Technoloy