Kinematics
Resources
Featured
Kinematics Releases Inaugural Environmental, Social, and Governance Report
Kinematics, www.gokinematics.com, a world leader in intelligent motion control, is excited to share its inaugural environmental, social, and governance (ESG) report. "The Kinematics team embarked on our Environmental, Social, and...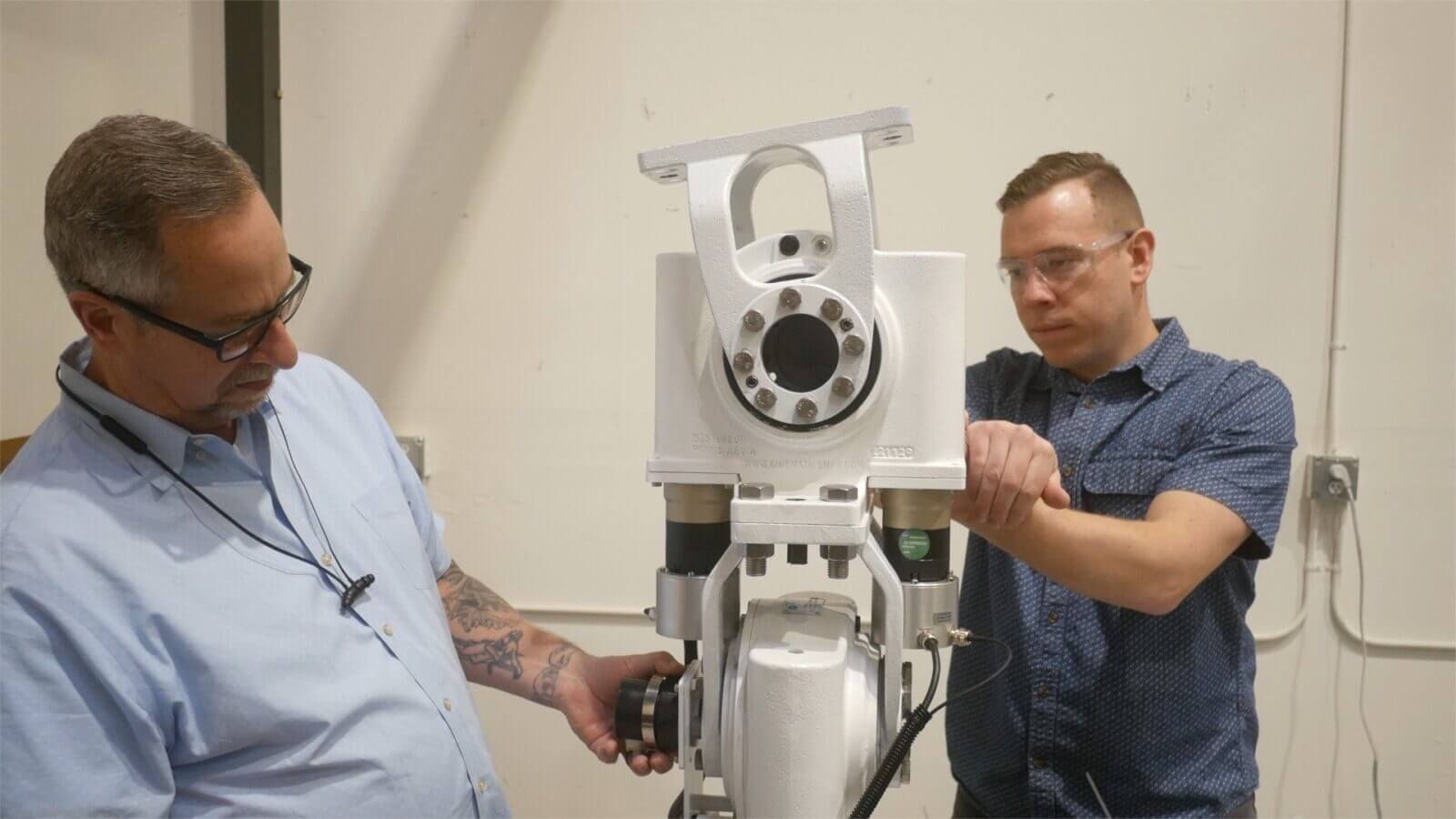 Discover the Future of Satellite Ground Station Technology We are excited to announce that the ...
Stay Connected
Stay connected with Kinematics – press releases, white papers, key industry information and more.