Driven by Experience
Our leaders and motion control experts bring unparalleled expertise to enhancing the reliability, safety, and value of your mission-critical systems. With a U.S. based team and global capabilities, we are committed to delivering intelligent motion control technology to our partners.
Leadership Team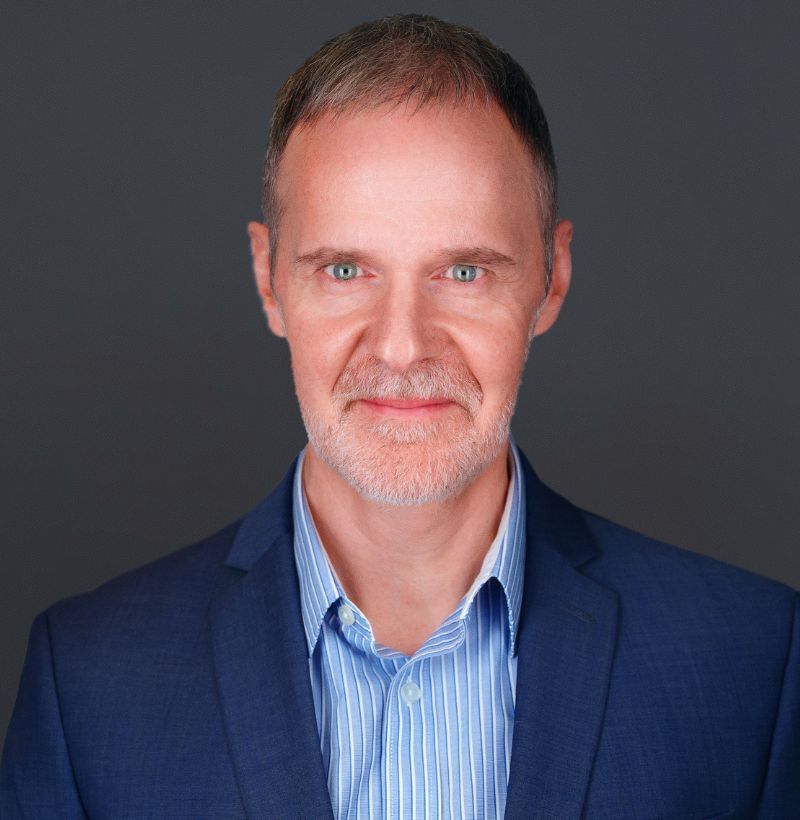 John Payne
CHIEF EXECUTIVE OFFICER
John is the Chief Executive Officer at Kinematics, a globally recognized leader in intelligent motion control for mission-critical systems in challenging environments. With a reputation for creating high-performance organizations, John empowers individuals, communicates a clear vision, and fosters a culture of resilience and growth. Throughout his career, John has demonstrated exceptional results, marked by strong customer relationships, revenue growth, and earnings expansion, leading to successful M&A deals.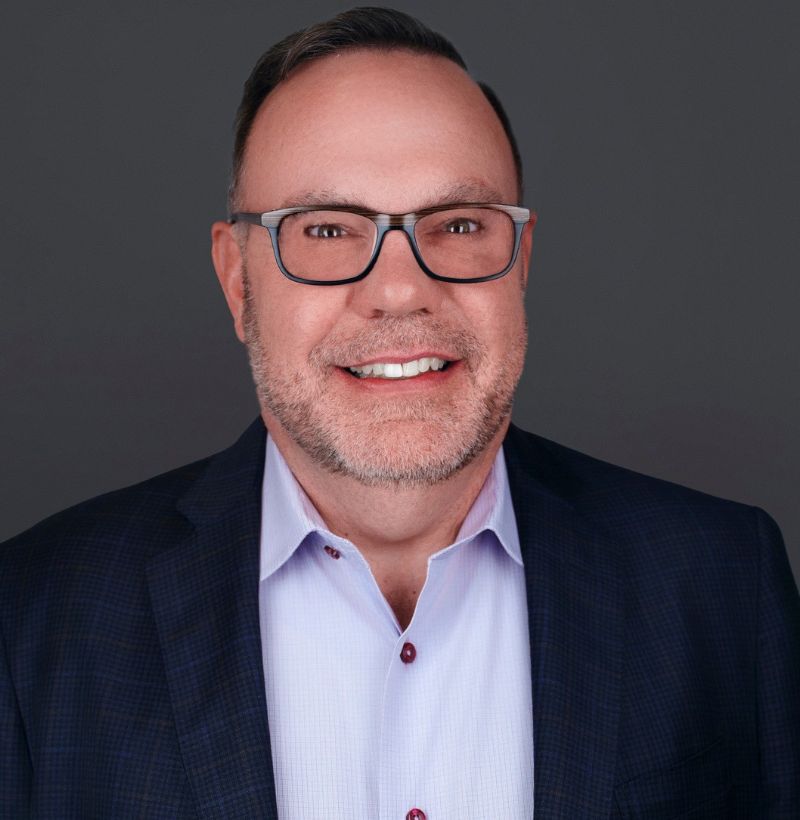 Mike Baka
CHIEF OPERATING OFFICER
Mike, Kinematics' Chief Operating Officer, oversees Kinematics' global operations and supply chain. With expertise in strategic planning and lean transformation, he ensures high product quality and on-time deliveries worldwide. Mike's focus on lead time reduction, manufacturing footprint optimization, capacity expansion, and inventory utilization has resulted in revenue and earnings growth throughout his career.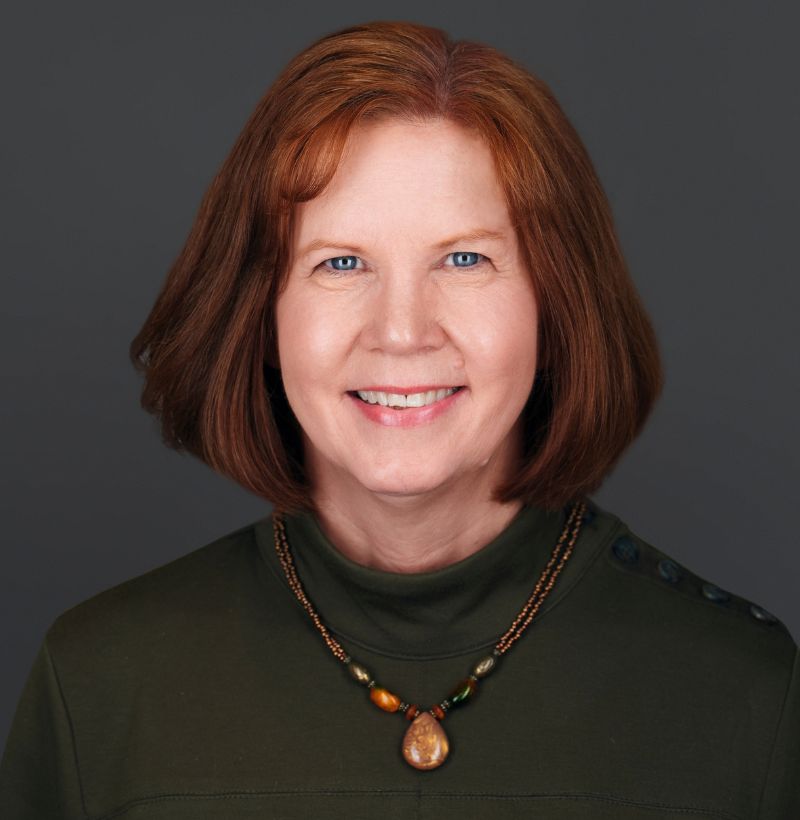 Starla Reichow
CHIEF FINANCIAL OFFICER
Starla Reichow is Kinematics' Chief Financial Officer. With two decades of experience leading small ($4M – $30M) and mid-sized companies ($100M – $250M), Starla has a vast experience with business strategies, financial systems, capital structures, and processes and controls. Starla brings a strategic approach to financial management and human resources that ensures Kinematics is a secure and bankable partner on which customers can depend.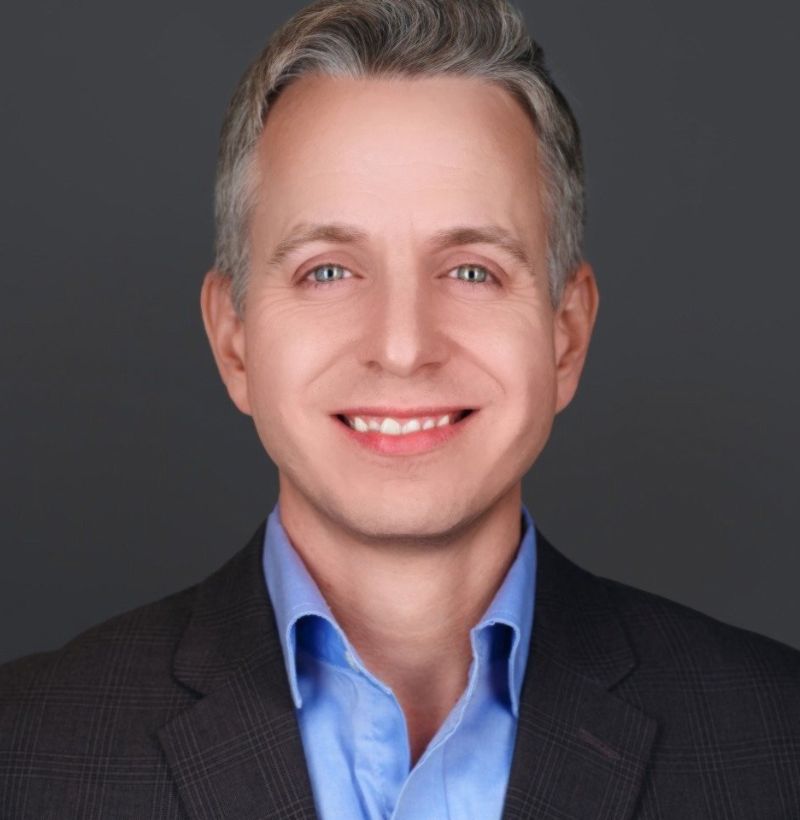 Adam Plesniak
CHIEF TECHNOLOGY OFFICER
Adam is an accomplished technology executive with a background in solar and industrial technologies. As the Chief Technology Officer at Kinematics, he oversees the company's product development and technology roadmap, including developing Kinematics' intelligent motion control technology. With a focus on product quality, Adam has continuously improved the environmental robustness of Kinematics products. With prior experience at Boeing and Amonix, Plesniak has pioneered groundbreaking solar projects, including developing the industry's first CPV product and setting a world record in photovoltaic module efficiency.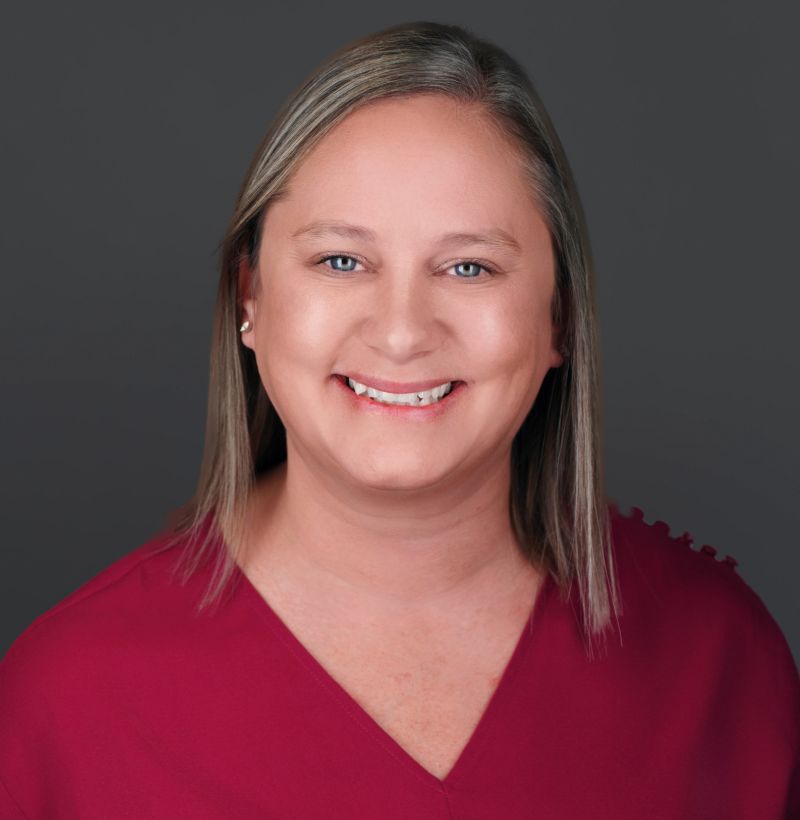 Jenn Cangelosi
VICE PRESIDENT, SALES & GLOBAL BUSINESS DEVELOPMENT
Jenn is the Vice President of Global Sales and Business Development at Kinematics. With a strategic vision and a focus on partnerships with customers, Jenn utilizes her problem-solving skills to ensure customer success. Jenn and her team work to understand customer objectives and offer solutions tailored to their needs. Beyond her professional life, Jenn is a mom of two strong girls and an advocate for women considering careers in technology.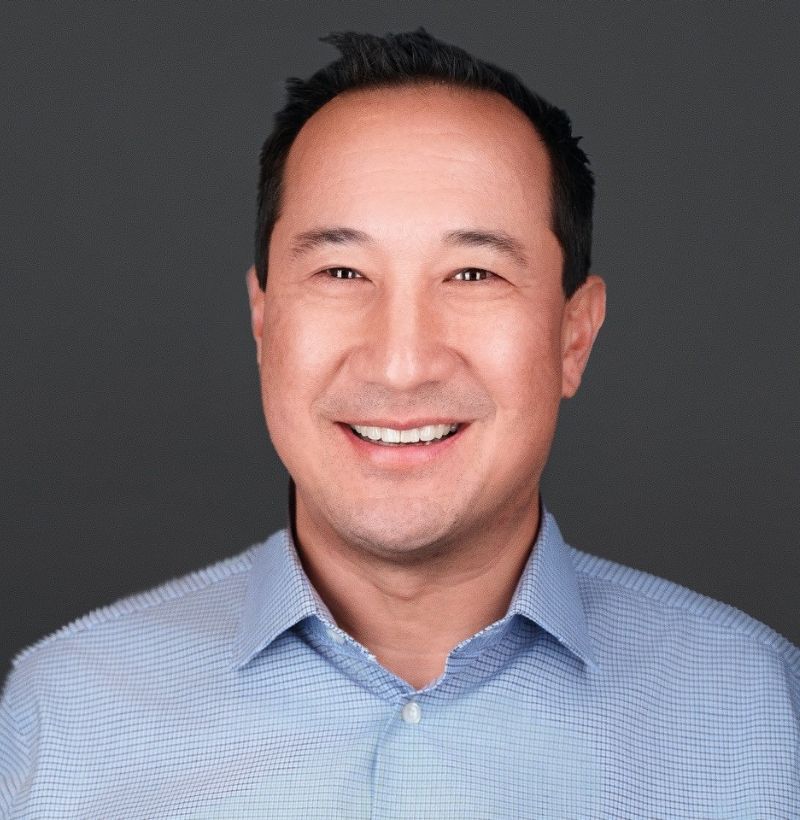 Robin Wessel
VICE PRESIDENT, PRODUCT MANAGEMENT & CORPORATE DEVELOPMENT
Robin is the Vice President of Product Management and Corporate Development for Kinematics, the worldwide leader in intelligent motion control systems that improve the value, lifespan, and safety of mission-critical systems. With 25 years of strategic leadership and product management experience, he has shaped companies like Xerox and FLIR Systems. At Kinematics, Robin focuses his ability to synthesize complex information and develop cohesive strategies on understanding industry needs and creating Kinematics' forward-looking roadmap.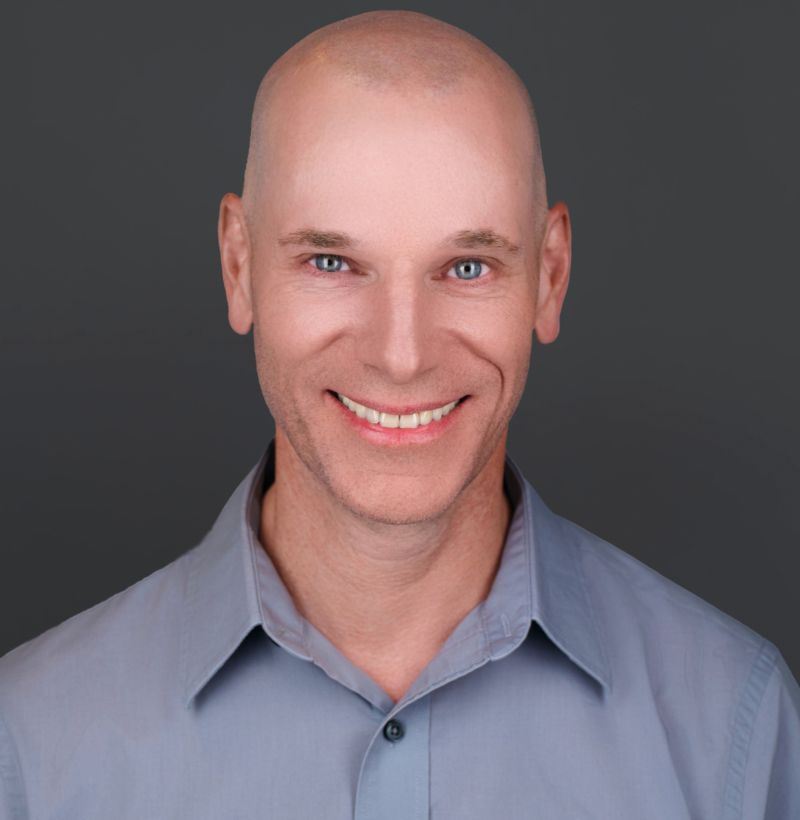 Kyle Zech
SENIOR VICE PRESIDENT, ADVANCED MANUFACTURING TECHNOLOGY
Kyle is the Senior Vice President of Advanced Manufacturing at Kinematics, where he leads the development and implementation of manufacturing technologies, systems, and processes. Under his guidance, Kinematics has increased annual production volumes tenfold while simultaneously improving product quality by 4 levels (AGMA). Kyle is named on multiple Kinematics manufacturing technology patents. With Kyle's focus on manufacturing technology, Kinematics has delivered over 2M high-tech, and high-quality solutions to its customers.
Board of Directors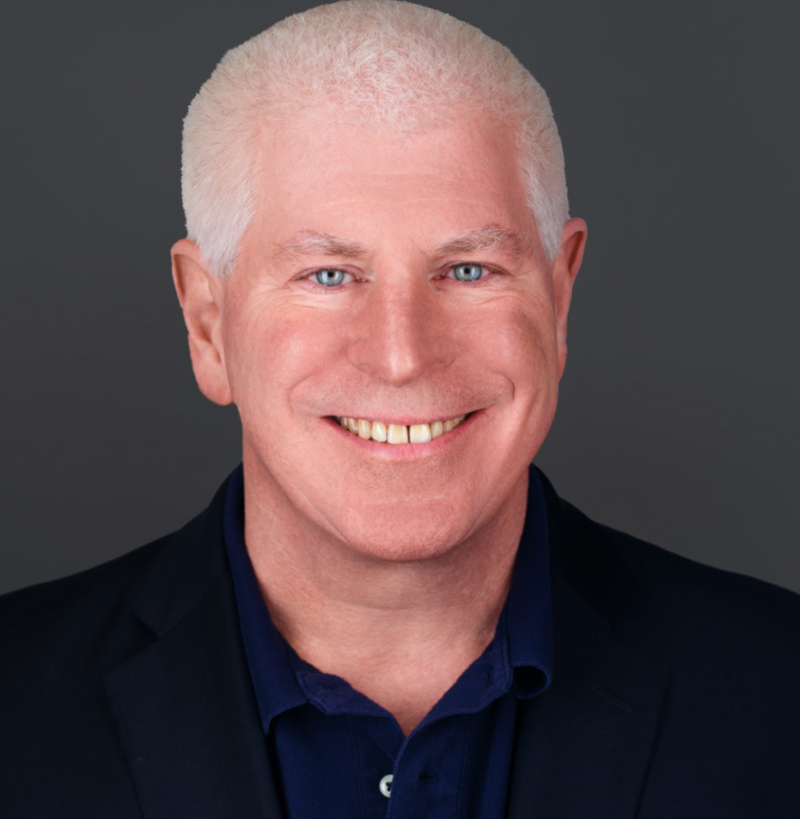 Jim has served as Chairman and Senior Advisor since 2015. He has over 30 years of senior leadership experience in high value-added, growth-orientated industrial technology, manufacturing, building products, and industrial and building distribution businesses. His experience includes service as Chairman & CEO of Kaydon Corporation, the world's leading supplier of wind energy bearings, and Chairman of BMC Holdings. He also serves on the Boards of Builders FirstSource, Sentient Science, and ProSource Supply.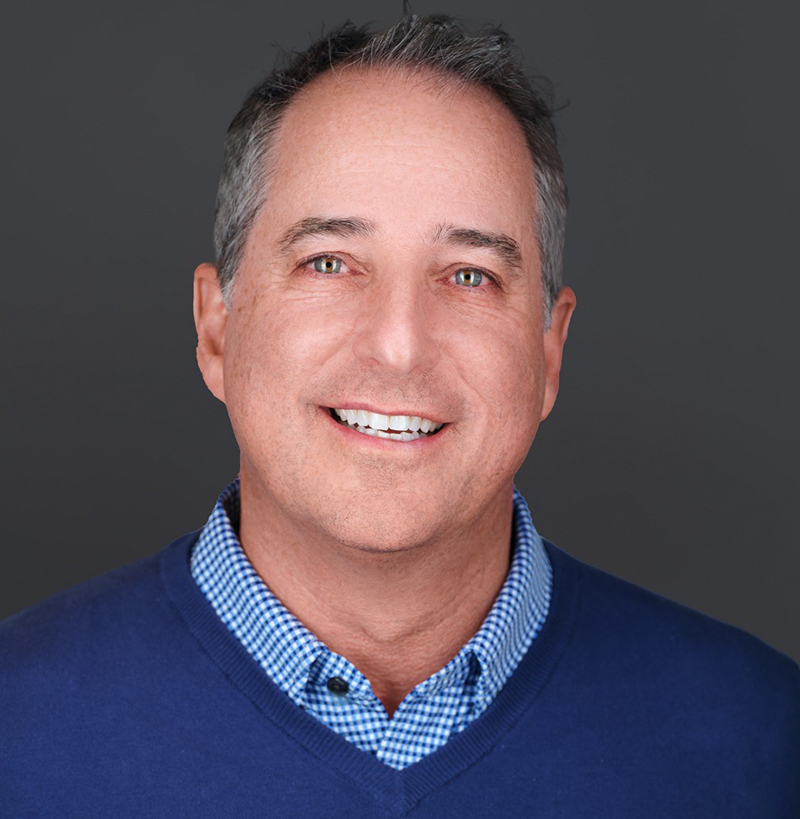 Yaniv, a co-founder and Managing Partner of Angeleno Group (AG), joined the Board of Directors in 2001. Tepper leads investments and serves on the boards of portfolio companies. Before the formation of Angeleno Group, Yaniv managed $2 billion in private and public equities and structured securities on behalf of institutional and mutual fund clients at Aetna (now ING Investment Management). Earlier in his career, he held various R&D positions at Bechtel in San Francisco and MIT's Advanced Materials Lab in Cambridge under the Department of Energy.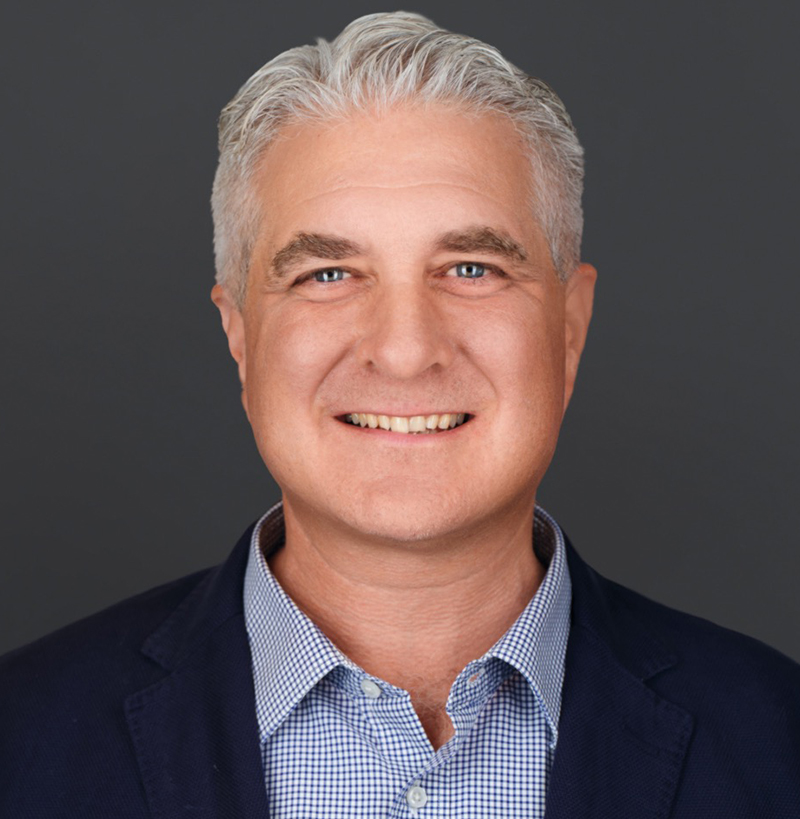 Danny, a partner at Angeleno Group, joined the Board of Directors in 2007. He helps lead Angeleno's investment activities in renewable power, critical infrastructure, sustainable inputs, digital manufacturing, and smart cities. Jaffe has over 20 years of investment experience in private and public companies. Prior to Angeleno Group, Danny was an Analyst at Leviticus Partners, a value-oriented long/short investment fund, and at Bay City Capital, a leading $1.3B life sciences-focused venture capital firm.
Ken became a member of the Board of Directors in 2022, bringing with him over three decades of experience in growing and guiding start-up technology companies. Over his career, he has worked in the communications, semiconductor, and energy industries developing new product offerings, driving revenue growth, and liquidity events for investors. As EVP at First Solar, Ken developed the go-to-market strategy and drove business development during the company's pre-revenue phase through its transition into a multi-billion-dollar public company. Ken presently manages a diverse portfolio of limited partner interests in twenty-five private equity technology buyouts and growth-stage capital funds. In addition to his advisory role at Kinematics, Ken also serves as an advisor to Energy Innovation Capital.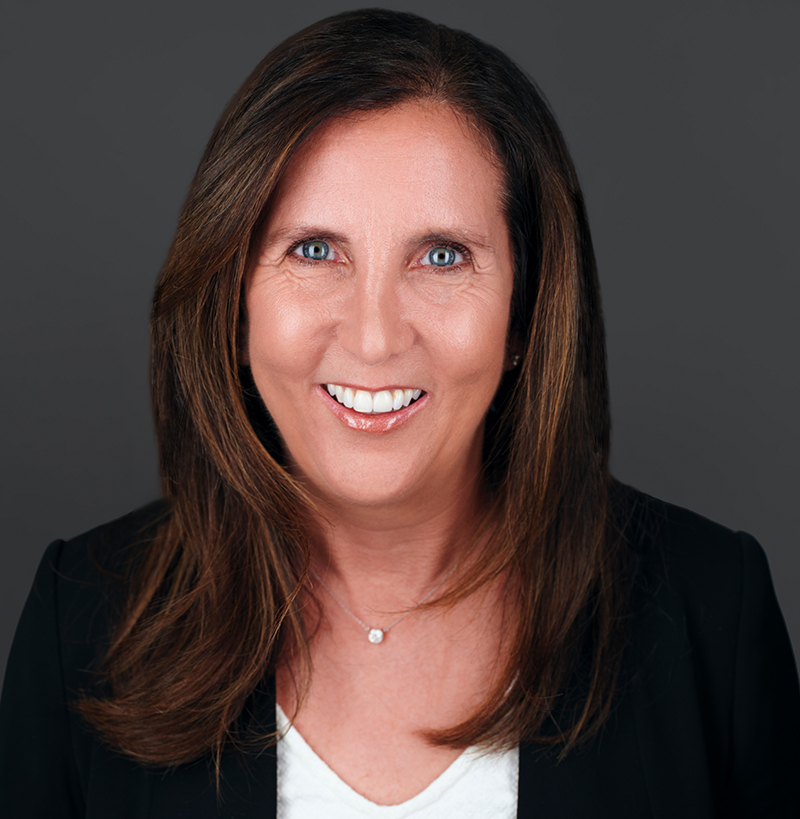 Cindy Praeger
BOARD MEMBER
Cindy joined the Kinematics' Board of Directors in October 2022 and is the Co-Founder of Rhythm Systems. Over the last 17 years at Rhythm Systems, her company has worked with over 625 middle-market clients, and she has gained deep experience in the working patterns of scaling companies. Cindy is also on the board of Acacia Mental Health, Renaissance West Community Initiative, the COPD Foundation, and Launch CLT. Cindy is a graduate of the EO/MIT Entrepreneurial Master's Program. She helped create and develop five new, small schools in Charlotte via the Bill and Melinda Gates Foundation.