Motion Control for Mission-Critical Systems
Your company needs motion control technology and support that it can rely on. It can be challenging for you to design tailored systems, obtain responsive customer service, or source proven, innovative solutions. That's where we can help.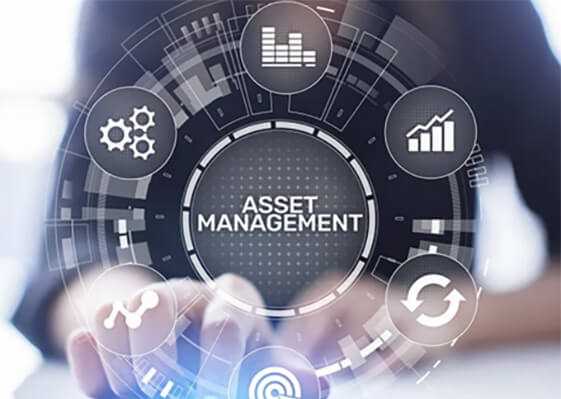 The Kinematics Solution
We develop integrated motion control systems specifically designed for the requirements of your project, resulting in increased delivery speed and fewer issues upon install. Our customer-focused service provided by U.S.-based experts delivers a superior experience with quicker issue resolution. With over 25 years of motion control experience and 2 million drives in the field, you have the peace of mind of reliable, robust solutions, delivered on schedule.
Every application comes with unique challenges. Our intelligent motion control solutions surpass the standards of the industries we serve.

Solar
---
As worldwide demand for solar technology continues to grow, your application requires high-performance motion control solutions that can meet the rigors of the installed environment. Kinematics has the expertise to deliver the volume and continuous innovation needed to keep pace with this evolving industry.

Industrial Mobile
---
From dump trucks, loaders, and paving machines to aerial work platforms and lifting cranes, industrial mobile users require solutions made for demanding applications. Our range of specialized actuators are safe, reliable and readily-available. If needed, we partner with you to co-develop customized products that meet your specific needs.

Satellite Solutions
---
Satellite ground stations need dependable, precise motion solutions to communicate with satellites in orbit. From fast-tracking, high-density LEO to large, globally dispersed GEO stations, Kinematics delivers with less integration risk and time, including responsive, expert support before and after the sale.
We formed our relationship with Kinematics twenty years ago during our initial crane designs and have been able to use them on various projects. Throughout the years, we have been able to work with them to customize products to fit our needs. It's been a great experience working with all members of the Kinematics team.

Jeramy Voortmann // Sr. Design Engineer