We Out-Innovate the Competition
Kinematics is your first choice when solving difficult problems.
Our dedication to innovation helps us evolve and meet your needs today and tomorrow. We have a history of firsts in the industry and are continuously investing in new technologies, systems, and people to stay ahead of the competition and remain the industry innovator.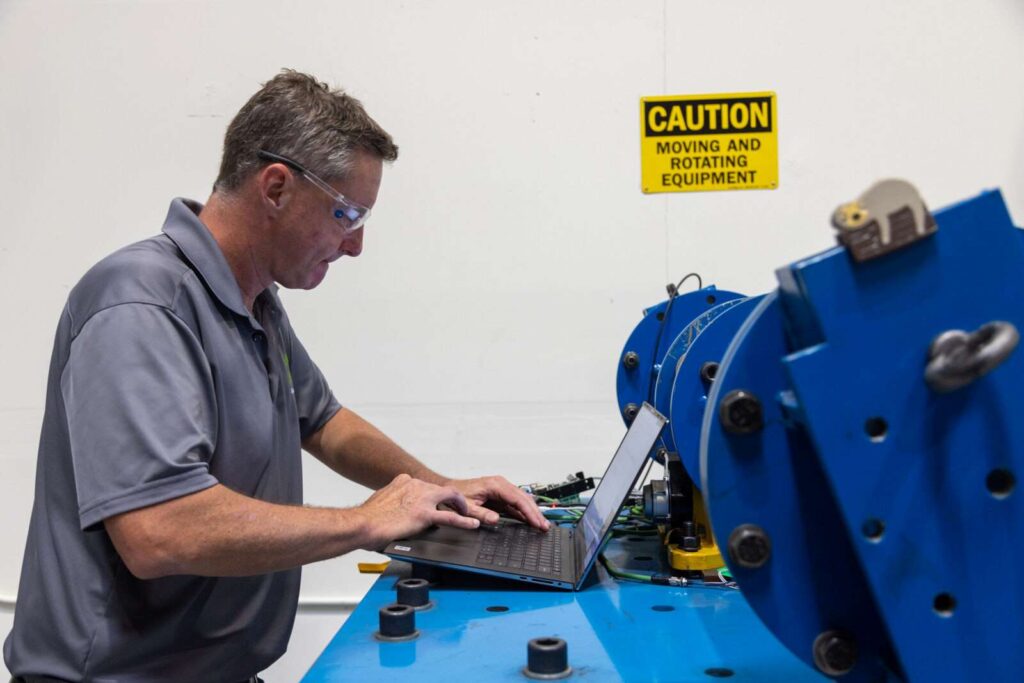 ​​Motion Ecosystem
We apply the principles of value engineering, always improving performance to ensure the success of our customers.
Actuators
We leverage the insight of performance and superior control to make better actuators for every customer.
Recognized as the industry leader for actuation intelligence, we have blazed a path to maximize the performance of these high-quality products. Our ability to innovate even these fairly simple devices speaks to our analytical and creative approach.
Today we manufacture a gearbox for solar trackers that maximizes the energy per installed solar module by reducing co-sign loss, resulting in a 20% boost in daily energy output. We are the market leader and most trusted drive solution worldwide for the beating heart of top tracker OEMs worldwide.
---
Performance
We educate customers on the performance of the actuator through sensors and data.
Our product development strategy focuses on value-adding technology breakthroughs, leaning into industry trends and crafting solutions based on customer input. We involve customers in our R&D process, yielding better results for the entire ecosystem.
We're developing unique ways of monitoring drive performance (including reporting torque) and relaying that information back to the customer, helping them to optimize how they use the drive in any application.
---
Control
We use performance data and knowledge of the actuator to optimize each customer's motion requirements.
As we were working on developing sensors, we realized that our customers might not always be able to act immediately on the insight delivered by the data. This led us to creating control solutions, like our integrated solar tracker, that process the information delivered by the sensors and adjust certain factors to improve product performance.
---
In the future, we will continue to focus on doing more with less and increasing performance, resulting in better value for our customers.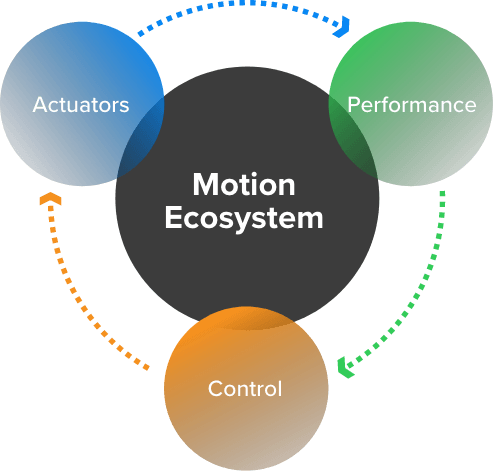 We use knowledge of performance and superior control to make better actuators for the customer. We own the motion ecosystem for our actuator products.