Solutions
Kinematics ONE™
Intelligent Tracker Motion, Simplified.
Kinematics ONE is a complete actuation sub-system combining Kinematics drives, motors, and intelligent controls, all in an easy to integrate and commission package. Kinematics ONE's motion intelligence is the easiest way for solar structure providers to deliver complete bankable tracker offerings to market, eliminating the need to be actuation experts.
Take the work, cost, and complexity of designing, integrating, and acquiring the key components out of enabling tracker motion.

No complex IT required
---
Utility grade self-forming and self-healing network architecture simplifies commissioning and minimizes O&M costs.
Tracker controllers are just like computer networks and most EPCs (the construction firms that install solar) and tracker OEMs lack the technical expertise to set-up and configure. Kinematics ONE is using WiSun, a mesh network architecture proven with over 95 million installs in utility power and infrastructure applications.
Certification ready
---
Designed and certified to enable you to easily meet required UL3703 standards for trackers.
UL3703 is critical standard and a badge of quality and bankability for tracker suppliers. Kinematics has designed the components in Kinematics ONE to meet the requirements and provides the documentation to support making it easy for the end-customer to get their tracker certified.
Bankable performance
---
Built and tested using utility scale proven technology combined with flexible warranty and service offerings designed to ensure performance for the life of the plant.
Trackers are installed in challenging remote environments with expectations that it will work for decades. Kinematics has supplied over 2 million drives to meet this challenge and now supplying the complete package with the same level of warranty support, supply, and service.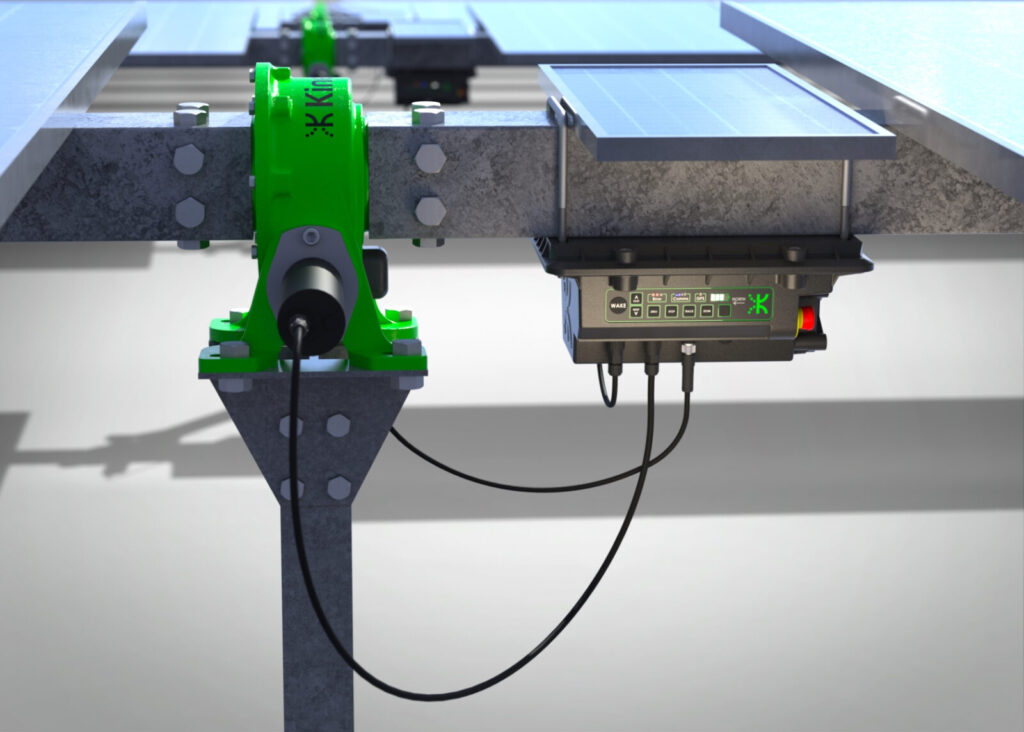 A complete system
Combines actuators, motors, and intelligent controls, in an easily integrated and commissioned package. This minimizes the required engineering and integration effort.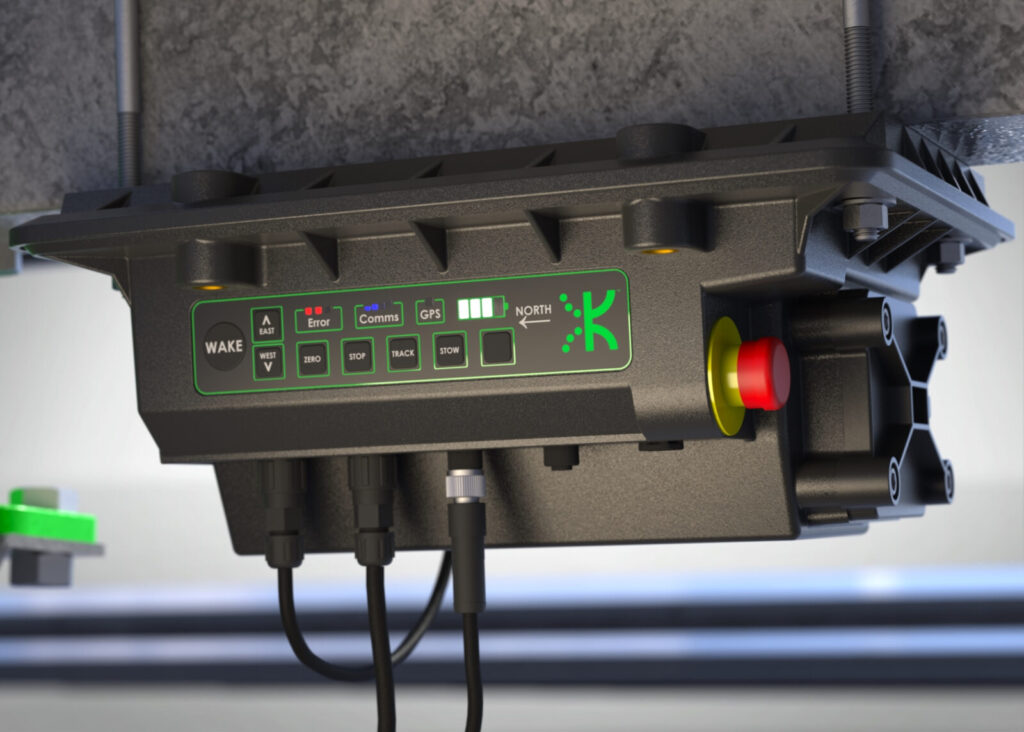 Rugged and easy to install
IP65 and UV rated Tracker Control Unit features built-in auto-location combined with self-forming & self-healing Wi-SUN® Field Area Networking delivering reliable commissioning and operation.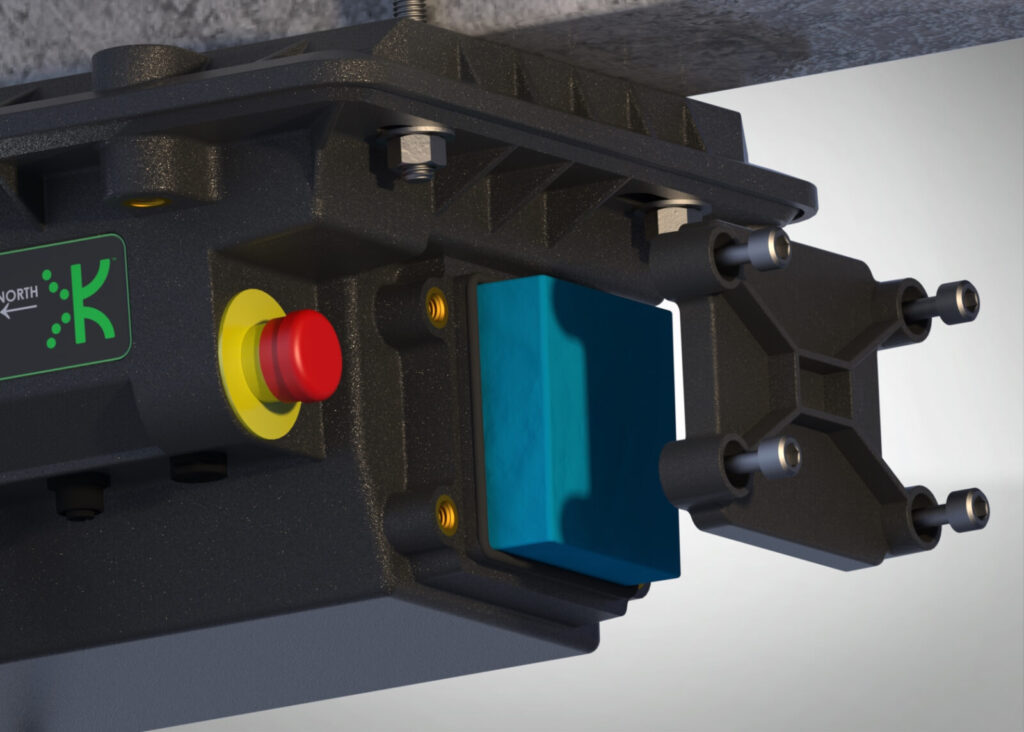 Easy to replace battery
The long-life lithium battery is easy to replace without having to remove the unit from the tracker by non-expert staff reduces O&M costs.
Tech & Products
The #1 choice for motion control solutions for the solar tracker industry
---
Trusted by more solar tracker brands to deliver superior tracking performance, Kinematics' drives are designed for the rigors and demands of utility-scale solar tracking applications unlike generic actuator alternatives.
---

Kinematics ONE provides an essential capability to help us meet the demanding and evolving utility scale tracker system needs of the leading EPC firms on the largest solar projects in the country. This fully integrated system will speed our development and certification process and ensure we deliver the best-in-industry tracker solutions.

Mike Fraenkel // Chief Executive Officer