Kinematics Announces John Payne as Chief Executive Officer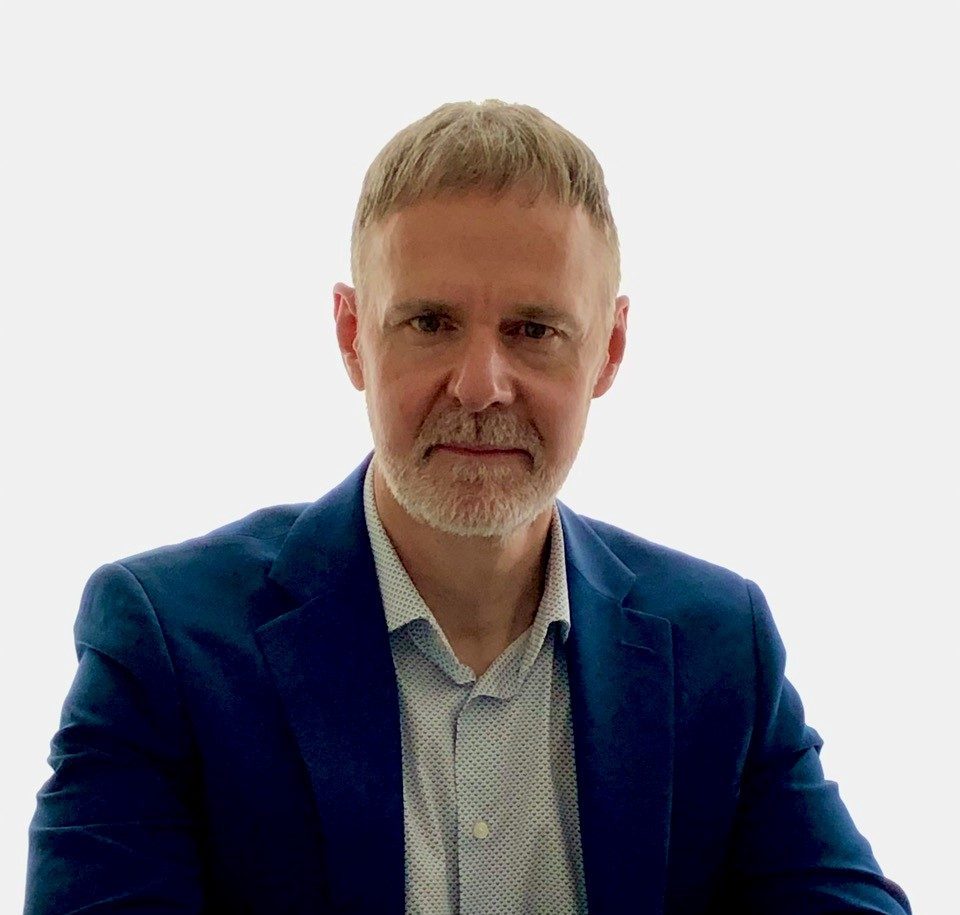 PHOENIX, ARIZONA – June 1, 2021 – Kinematics, www.gokinematics.com, the leading global provider of solar and industrial slew gear actuators for motion control in mission-critical applications, today announced that John Payne has been named as Chief Executive Officer. He will succeed Mark Henderson, an Angeleno Group Operating Partner who will provide continued guidance as a strategic advisor to the Company.
Payne is a highly respected executive with more than 20 years of senior management experience in complex environments with highly-engineered products, encompassing General Management, Sales and Business Development, New Product Introduction, and Site and International Operations. Most recently he was Vice President of Cobham Aerospace Connectivity and President of Cobham Avionics, and previously held positions with General Electric, Smiths Aerospace Systems, Dowty Actuation Systems and Rolls-Royce Aero Engines plc.
"The Board and I are confident that John will be an outstanding CEO for Kinematics, as the business continues to experience global growth in its core markets, including the massive utility-scale solar industry as the decarbonization of the global economy through renewable energy accelerates," said Yaniv Tepper, member of Kinematics' Board and a Co-Founder and Managing Partner of Angeleno Group. "John's extensive technology background and business development skills will help KMI strengthen customer partnerships, develop strategic alliances, expand our international sales presence and drive further innovation and growth. We believe his strong leadership experience will help drive both organic and inorganic opportunities, grow our team and markets."
"I am genuinely excited to be joining the Kinematics team," said Payne. "Kinematics has an excellent reputation for innovation, and a talented management team that uniquely positions it to capitalize on rapidly evolving markets such as solar. Kinematics has an enviable track record as the technology leader in slew actuators and is well positioned to leverage a broad set of capabilities to maximize value for its customers."
Payne holds a first degree in Manufacturing Systems Engineering from Nottingham Trent University in the U.K. and a Master's Degree in Engineering Business Management from Warwick University also in the U.K. He is a Chartered Engineer and a Member of the Institute of Engineering and Technology.
About Kinematics
Kinematics: Intelligent Motion Control for a Sustainable, Connected Future. For nearly three decades Kinematics has delivered customized, robust solutions to customers with mission-critical applications. With a variety of motion control solutions, there's virtually nothing we can't do to satisfy our customers' needs.
Media Contact
Courtney Peril
Marketing Communications
623.780.8944
Stay Connected
Stay connected with Kinematics – press releases, white papers, key industry information and more.