Scaling Low-Earth Orbit Ground Infrastructure with Tiered Production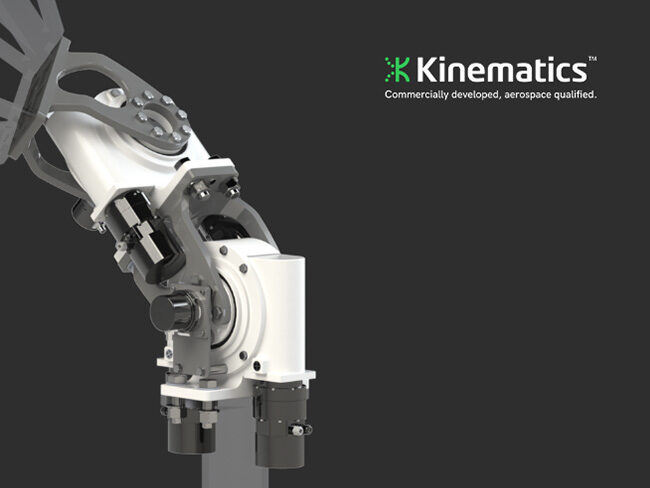 The demand for high-bandwidth, low-latency, and reliable communication is driving the growth of low-earth orbit (LEO) satellite deployments. This growth places technical and economic demands on-ground infrastructure, requiring high-accuracy and high-speed ground stations. The paper introduces the Kinematics KX-6, a custom-engineered X-Y positioning system designed for 2.4m class reflectors to track LEO and medium-earth orbit constellations. It offers fast slewing and accuracy, reducing design and integration efforts while improving cost-effectiveness and ruggedness, providing a solution for LEO ground station performance.
Stay Connected
Stay connected with Kinematics – press releases, white papers, key industry information and more.